British Coffee Culture
In the past decade, the rise of coffee shops, cafes and tearooms has reached new levels in Britain. With more new stores opening daily, popularity for grabbing a cup of joe has reached new levels.  According to Speciality Foods (2018), the number of people using coffee shops in 2017 was 34.7m.
So why have these shops become so popular?
In modern day Britain our lives have become so busy, and because of this we seem to have lost a sense of community. In many ways, this is why cafes have flourished.
Cafes and coffee shops have become more than a place to relax with a hot drink. They are now meeting places, interview rooms, hosting workshops and parties. They have become a staple in our communities and forged their way onto our highstreets.
It seems that all ages have taken to our new café culture, with the older generation getting a breakfast to teenagers finding a new hangout. The increase has also been down to a health-conscious younger generation. Many choosing to catch-up over a coffee, rather than going to their local pub for a pint.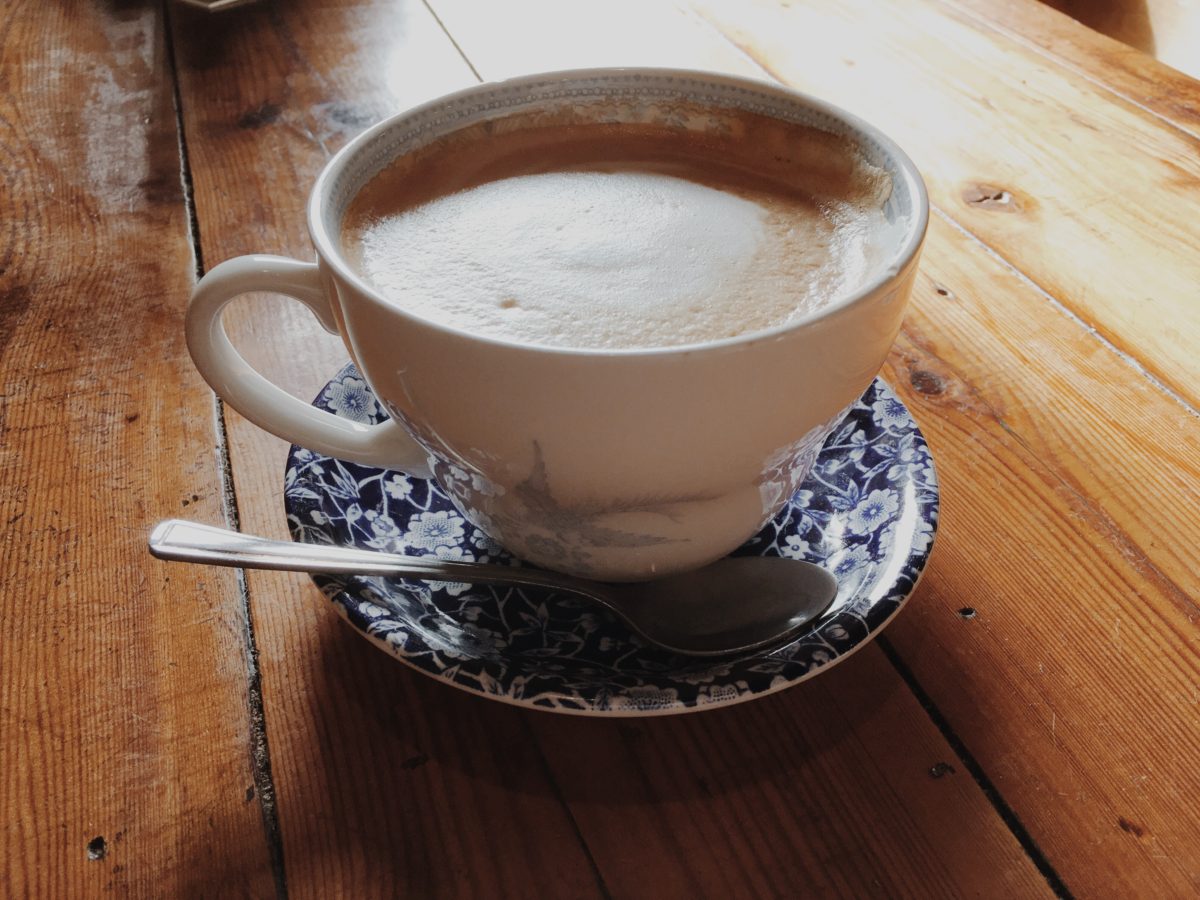 The more shops that open, the more we demanding we become.
As consumers, we are looking for more than a product, we want an experience as well. One thoroughly British case of this is afternoon tea. This tasty treat has highlighted our love of tea and cakes as a nation and has become a staple in many cafes and tearooms. The afternoon tea trend has been helped by social media sites like Instagram, with people sharing their fancy tea photos. Because of this, many tearooms have had to up their game to compete, some have colourful cakes to stand out. Others display food on unusual displays to get people talking.
So, what's next?
The topic of global warming is starting to play a big part in our shopping habits. This means more of us choosing to use reusable cups and looking for cafes that care about their environmental footprint.
As for the industry in general, with more and more coffee shops, cafes and tearooms opening every day the industry shows no signs of slowing down.