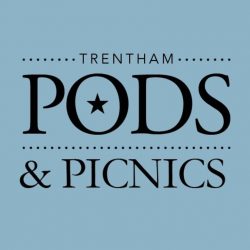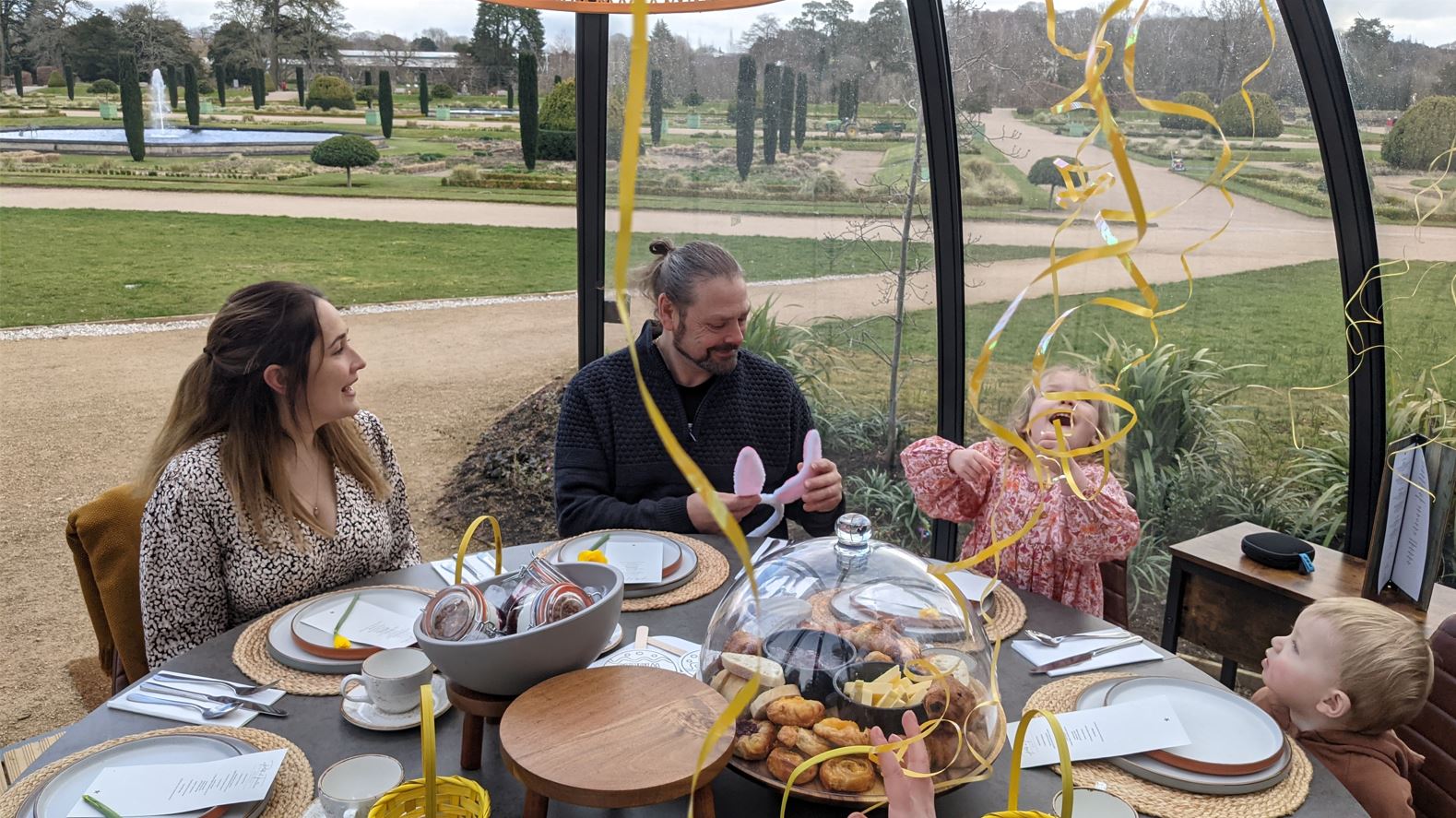 Brunch with Bunny - Limited spaces
Our BRAND NEW seasonal event is coming to the Pods in Trentham Gardens, Staffordshire this April.
Brunch with Bunny will take place on the following dates:
Friday 15th April
Saturday 16th April
Sunday 17th April
Monday 18th April


The following time slots are available on each of the dates:
9.00am to 10.30am
11.00am to 12.30pm

What does Brunch with Bunny include?
Once you've entered Trentham Gardens, head over to the dining pods in the Italian Gardens. On arrival, a Pod Host will show you to your dining pod where you will stay for the next 90 minutes. 
Please note: our price is not inclusive of admission into Trentham Gardens, must be purchased separately.

In the pod, you will enjoy brunch which includes:
Locally sourced Buttercross Farm, pork & leek sausage
Freshly grilled crispy streaky bacon
Scrambled eggs
Grilled cherry vine ripened tomatoes
Button mushrooms
Toasted sliced ciabatta
Pot of locally sourced Cottage Delight strawberry preserve
Pot of butter
Homemade granola, yoghurt & berry compote
A selection of pasties
Bowl of fresh fruit
Vegan & gluten free options are also available. Please select these options when pre-ordering.

The Easter Bunny visit & gift:
During your visit, the Easter Bunny will visit your pod. The Easter Bunny will spend time with the children during a planned Easter egg hunt in the Pods area allowing you to watch your children from the comfort of your pod, each child will also receive a chocolate treat to take home. You can also take as many photos as you like for memories with plenty of photo opportunities.

The price:
£25 per guest
This includes a pod exclusive to your booking, a visit from the Easter Bunny, a chocolate treat for your child to take home and brunch.

Entry into Trentham Gardens:
Brunch with Bunny does not include the entry into the gardens, you can book a day pass by visiting trentham.co.uk. If someone in your party has an annual pass you can get 20% off the entry fee for the rest of the party.
Did you know that Trentham are running a White Rabbit Easter Trail from 2nd to 24th April? Search for letters and clues to lead you to a chocolate treat. Click here to find out more. 

Make Easter 2022 the best by booking your place now. LIMITED AVAILIBILITY.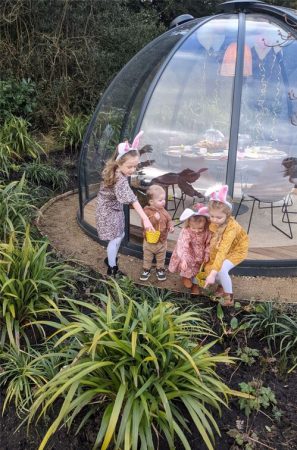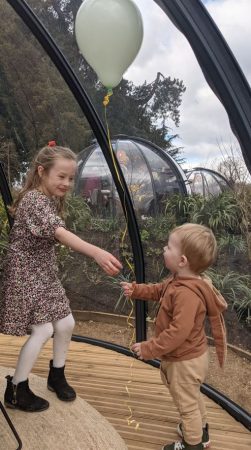 ORDER YOUR TRENTHAM GARDENS TICKETS