Easter weekend at Totally Delicious
The Easter weekend has been a fantastic weekend to look back on. We had the hottest day of the year so far on Saturday and record-breaking temperatures on Easter Monday. With all the sun, our teams at Totally Delicious were working their socks off to ensure we did not disappoint.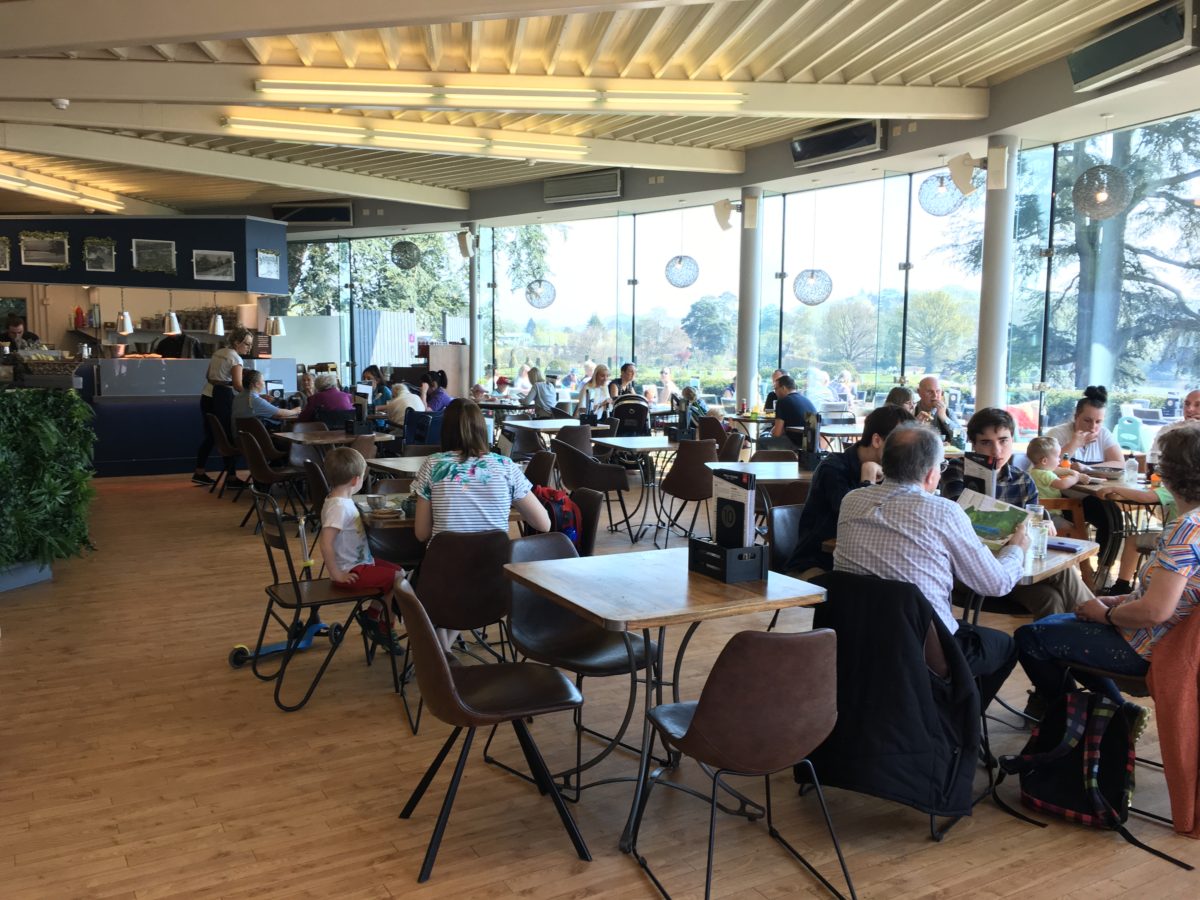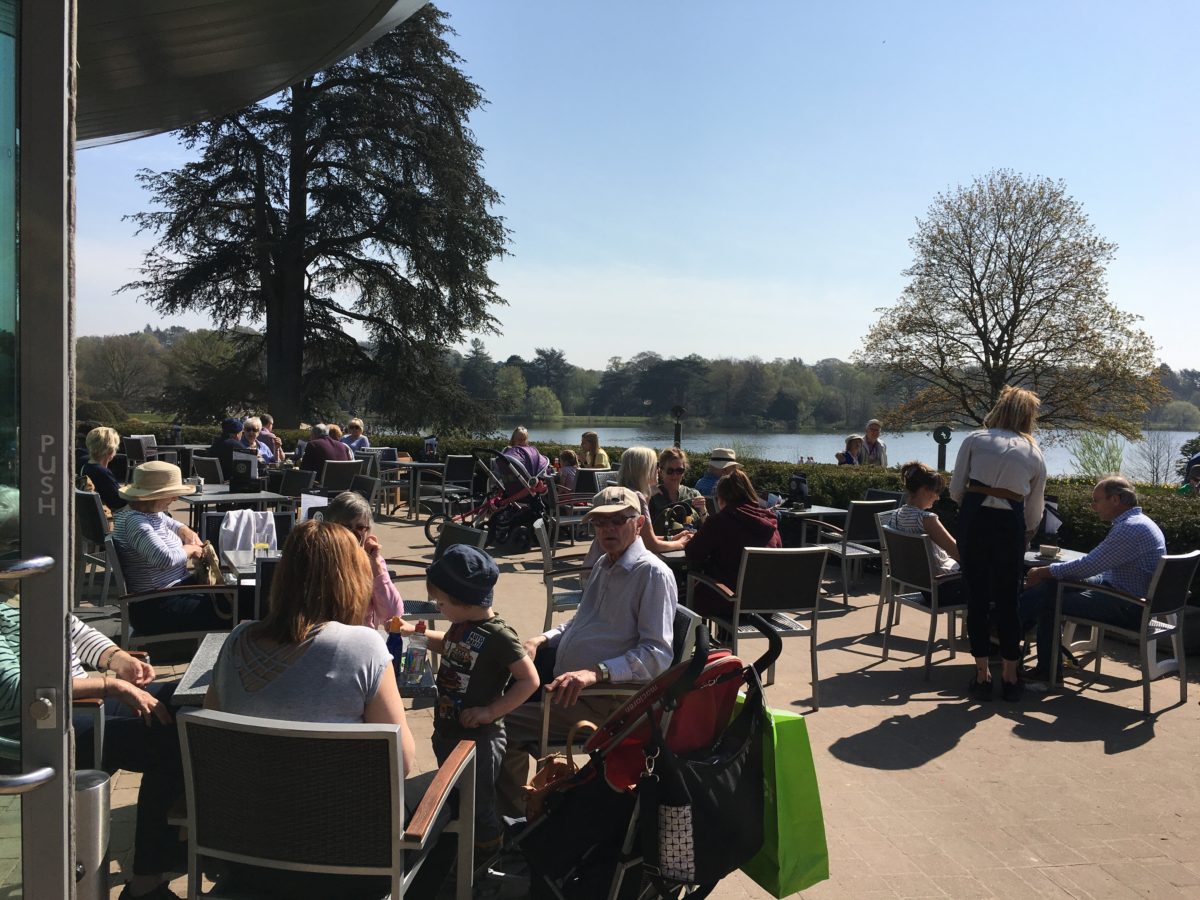 Our venues at Trentham Gardens were extremely busy. Our Easter bunny made a return to our Italian Gardens Tearoom and proved very popular! We also had our Easter bunny photo competition running. People were asked to share photos of them and the bunny on Facebook for their chance to win a meal for 4.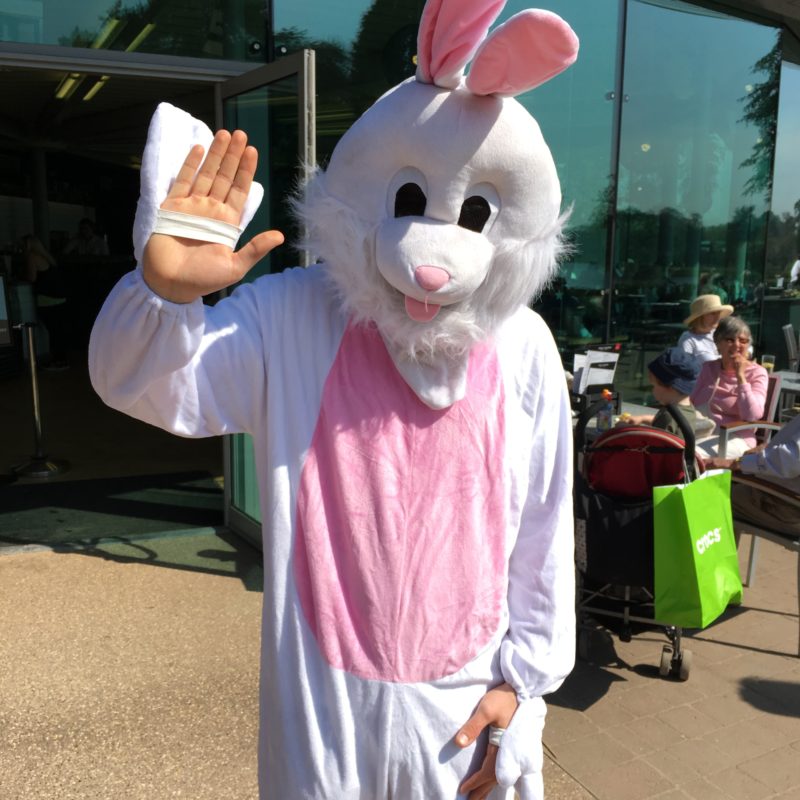 Over the 4 days more than 30k products were sold, with 15,000 food items and 15,000 drinks.
22,500 of our sales were at our Trentham venues, with 7100 transactions being made. Over 20,000 people ate and drank at our Trentham sites over the weekend!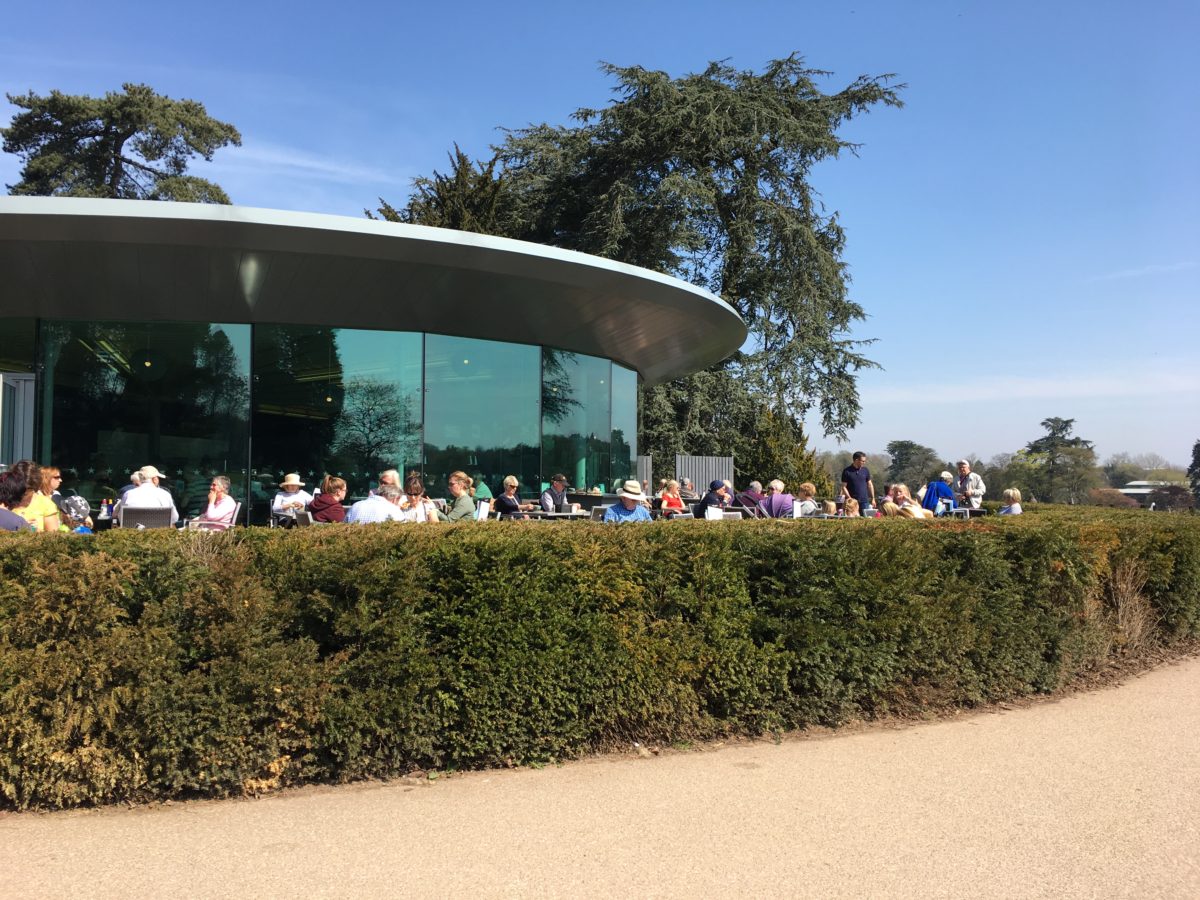 A big thanks to our teams and all of you who visited us, we hope to see you again soon!