Father's Day at Totally Delicious
On Sunday 16th June we are celebrating Father's Day, and here at Totally Delicious we want to make your day even more special.
First, you can treat your dad to a complimentary bottle of beer with the meal. As well as beer we have other great offers on at the restaurant for you to make the most of. From 2pm to 5pm we have the 2 til 5 deal, were you can get 2 drinks and 5 tapas for £25! Also, we have the kids eat free after 3pm deal running. Both offers can be used on Father's Day, but not at the same time as each other or in conjunction with any other deals or discounts.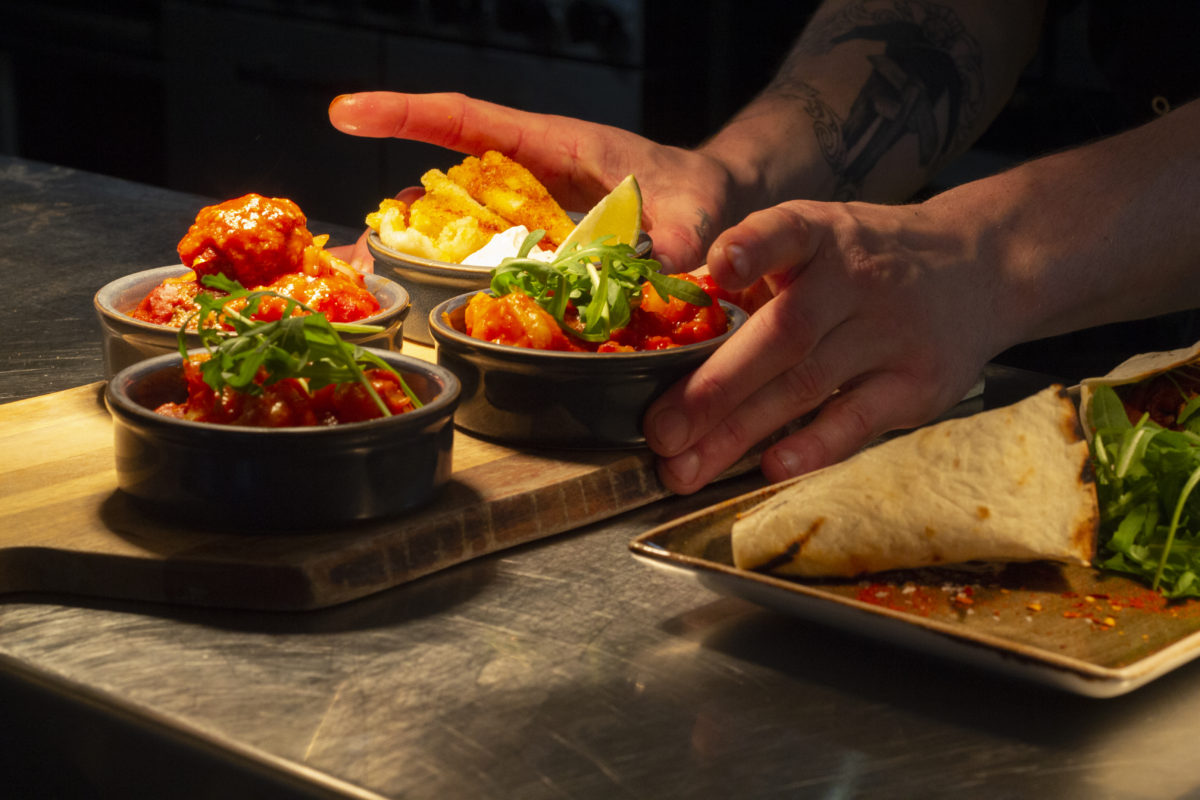 It also happens to be gin month this June for Totally Delicious. Try our 3 limited edition gin cocktails – French 75, Sloe gin Bramble and Gin-Rose.
Don't miss out on our Father's Day competition!
There's still time to take part in our Father's Day competition that ends this Thursday!
You have the chance to win a meal for 4 this Father's Day. All you need to do to enter is comment on our Facebook post your favourite dad joke. We've already had some great entries, but if you think you can do better make sure you comment.
The competition will end on Thursday 6th June and the winner will be announced on Friday 7th June. This offer does not include drinks; however, dads will get a free beer with every meal as part of our Father's Day deal.
If you are interested in visiting us this Father's Day please check out our menu – https://totally-delicious.co.uk/our-restaurant/restaurant-menu/
To book please visit our website – https://totally-delicious.co.uk/our-restaurant/