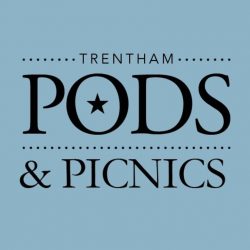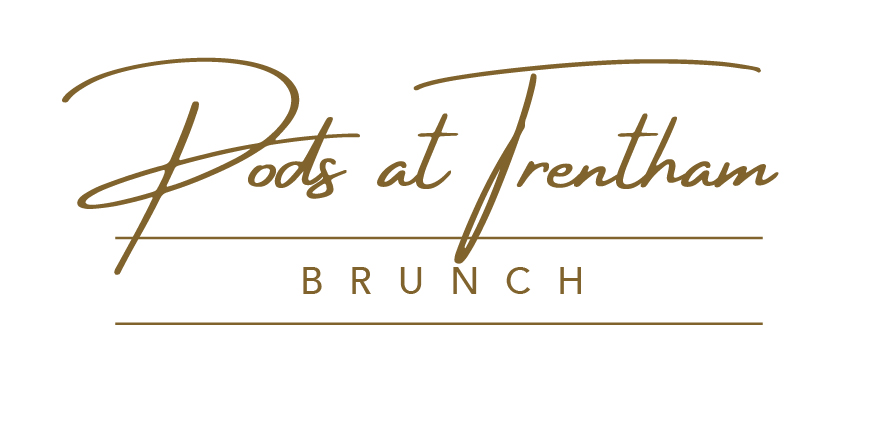 What does brunch include?
A pod for 2 hours situated in The Italian Garden in Trentham Gardens. A selection of pastries, fruit, warm breakfast items and unlimited hot drinks (choose from tea or Americano)
What days can I book brunch?
We're open 7 days a week
What time can I book brunch?
10am
What is the price of brunch in a pod?
£25 per adult | £15 per child
Are there any additional charges I should be aware of?
Our dining pods are located in Trentham Gardens where you will need to pay an admission fee. Click here to see current prices.
Want to book brunch?
Use the form below to make your reservation.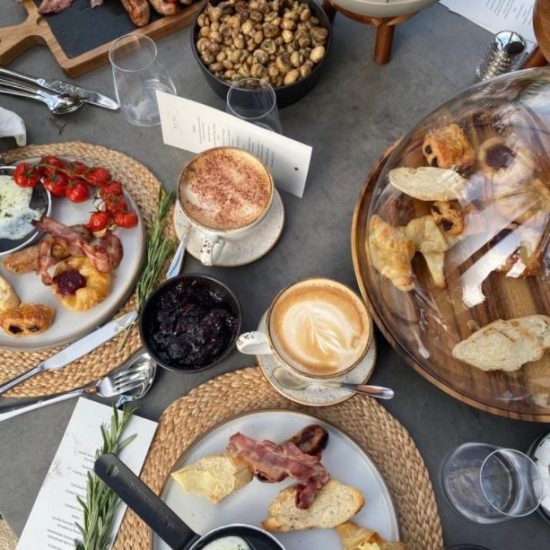 ORDER YOUR TRENTHAM GARDENS TICKETS