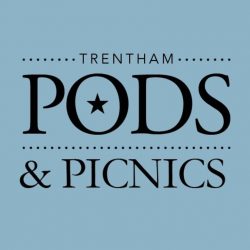 What does the Twilight Pod include?
Finish your day off at Trentham Gardens perfectly and watch the sunset. You'll be situated in a dining pod within The Italian Garden for 2 hours. You will enjoy sharing platters with a selection of hot & cold food, served with a bottle of beer or a glass of wine per person.
What days can I book the Twilight Pod?
We're open 7 days a week, however, some Friday and Saturday evenings are unavailable due to the Trentham Summer Concerts. If you'd like to book a pod before the concert, click here to refer to our Summer Concert booking type.
What time can I book the Twilight Pod?
5.30pm
What is the price of a Twilight Pod?
£150 per pod for up to 8 people
Are there any additional charges I should be aware of?
Our dining pods are located in Trentham Gardens where you will need to pay an admission fee. Click here to see current prices.
BOOK a twilight pod
Use the form below to make your reservation.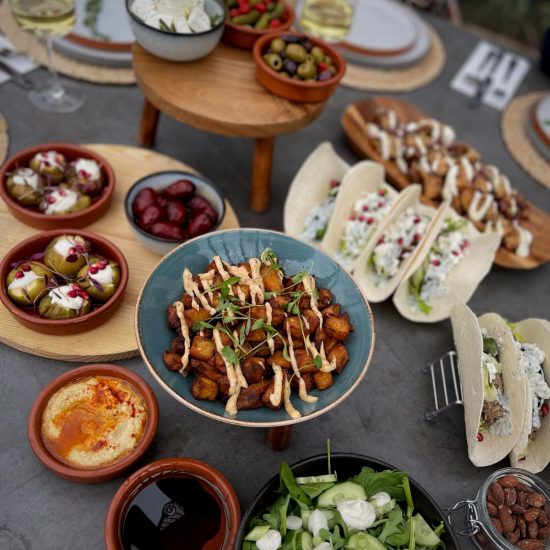 ORDER YOUR TRENTHAM GARDENS TICKETS