Totally Live at Totally Delicious
If you are looking for something different to do with your Friday night, Totally Delicious have the answer!
For a while now we have been hosting a music night called Totally Live, on the last Saturday of every month. We have now moved this night to Friday's, and we want to share with you what we do.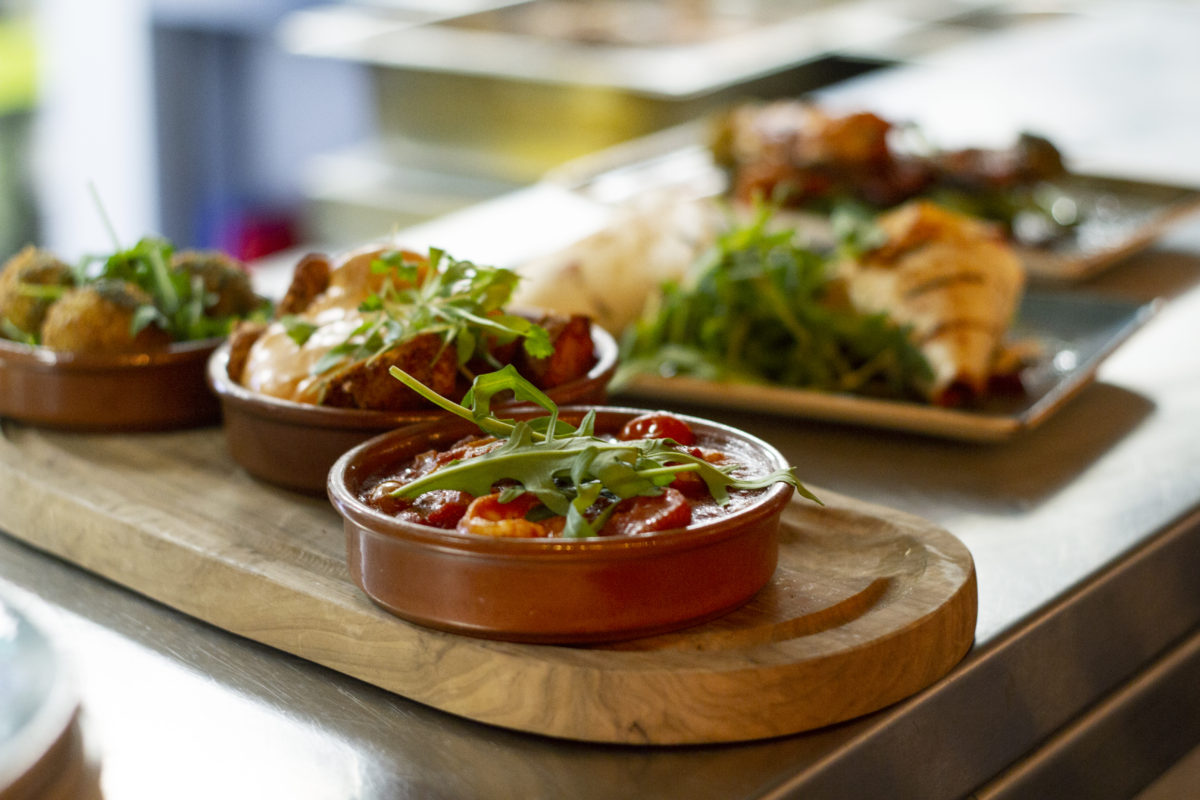 What's involved
For those of you that don't know, Totally Live is a night we hold each month where we are treated to an evening of wonderful acoustic music. On top of this, diners are served our delicious range of tapas, mains and desserts to enjoy while you listen. Of course, for many Friday also means a nice drink to accompany your meal, and with our range of wines, beers and cocktails we have something for everyone.
Our Totally Live nights do not require tickets. However, we do suggest booking a table as we often sell out fast. The musicians start around 8pm and perform for a couple of hours. This gives plenty of time to sit back and enjoy the food and music.
Menu and drinks
If you have not visited us before, our menu can be found here – https://totally-delicious.co.uk/our-restaurant/restaurant-menu/
It also happens to be gin month throughout June so you can make the most of our limited-edition cocktails.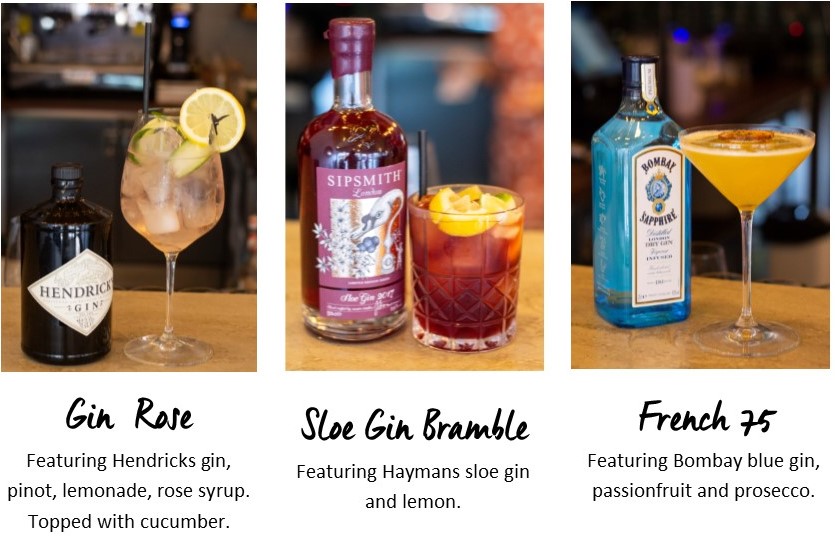 The line up so far:
Friday 28th June – Joni Talks
Friday 26th July – Chris and Beth
Friday 27th September – Callum Mountford
Friday 26th October – Ben Maitland
Friday 29th November – Callum Mountford