Vegetarian Week
It's national vegetarian week this week, so we thought we would share with you some of the delicious veggie and vegan options we serve in our restaurant.
As well as creating more options for vegetarians in our stores, we have been working hard to develop scrumptious free from food for those suffering from different allergies.
We wanted to create a menu that everyone can enjoy, regardless of diets. Our restaurant menu has a large selection of vegetarian tapas available. We also have some main dishes for those waiting meat-free options.
In the photo below is our pear, goats cheese and walnut salad. This veggie dish is also available to adapt for vegans and is gluten free.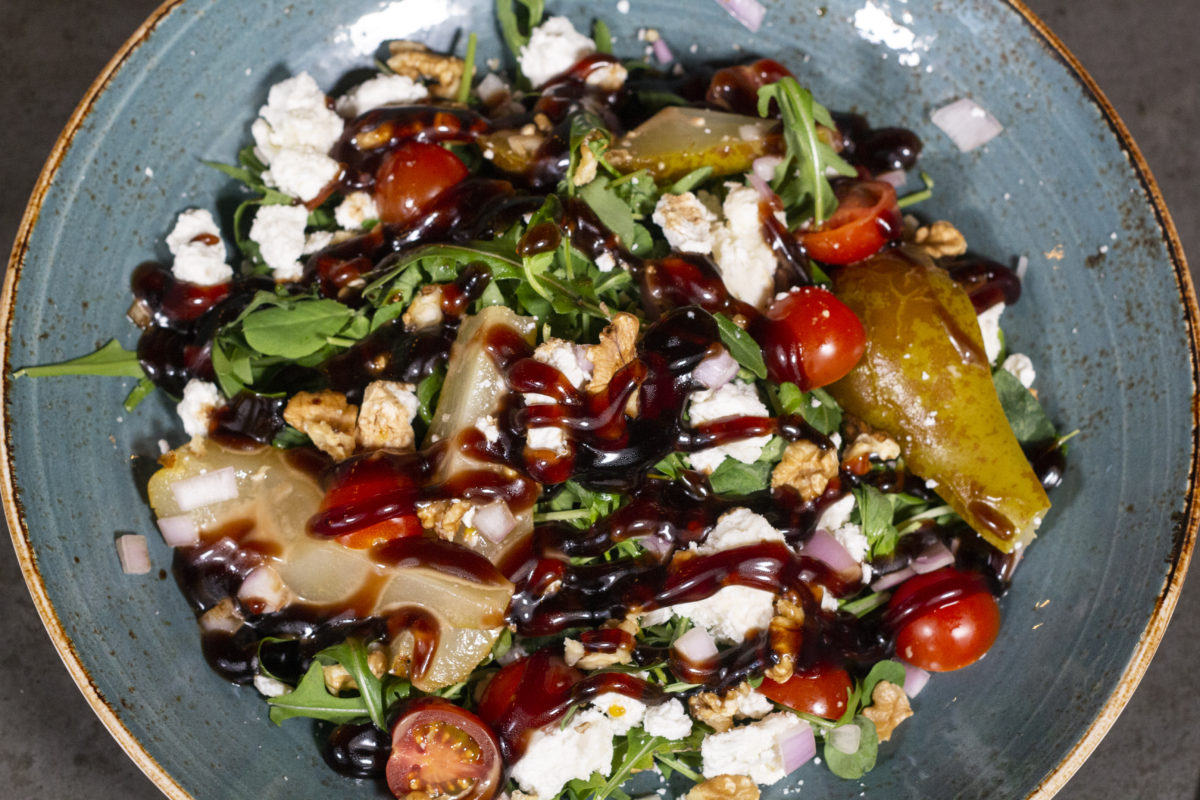 Along with vegetarian food we have a delicious range of free-from food. Gluten-free options include braised Spanish chicken, sirloin steak and roasted paprika sweet potato with garlic aioli, to name a few.
If you feel unsure about any allergies when you visit, feel free to ask our team. They will be happy to answer any questions.
To preview our menu please visit –
https://totally-delicious.co.uk/our-restaurant/restaurant-menu/
If you would like to book a table at Totally Delicious please call – 01782 976080 or visit –
https://totally-delicious.co.uk/our-restaurant/