Welcome to Spring!
The days are getting longer, and outside is awash with colour. It can only mean one thing, spring is finally here. At this time of year, we crave sunshine after the grey, long cold winter. Obviously being in Britain we can't predict great weather. However, we are often treated to a few warm days.
Here are a few reasons why we love spring:
Spring Colours
With spring already in full swing, we are starting to see more colour. Whether it be the blooming flowers, blossoming trees or freshly cut grass. Our countryside and gardens look refreshed, and everything seems a little brighter.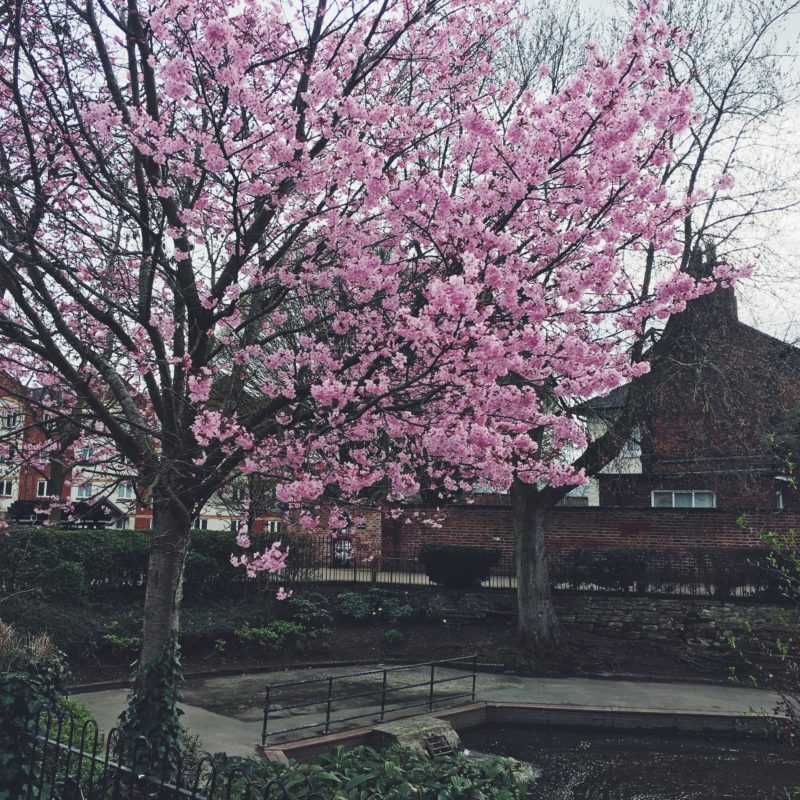 Birdsong
All our senses are treated in spring and there's nothing quite like hearing birdsong to relax you. As migrant birds come home, we get to hear birdsong at it's peak.
Sunny days
When January hits we often get a case of the winter blues. This seems to last for months as the weather rarely improves. Until spring that is. We are treated to more sunshine, less layers and importantly natural vitamin D.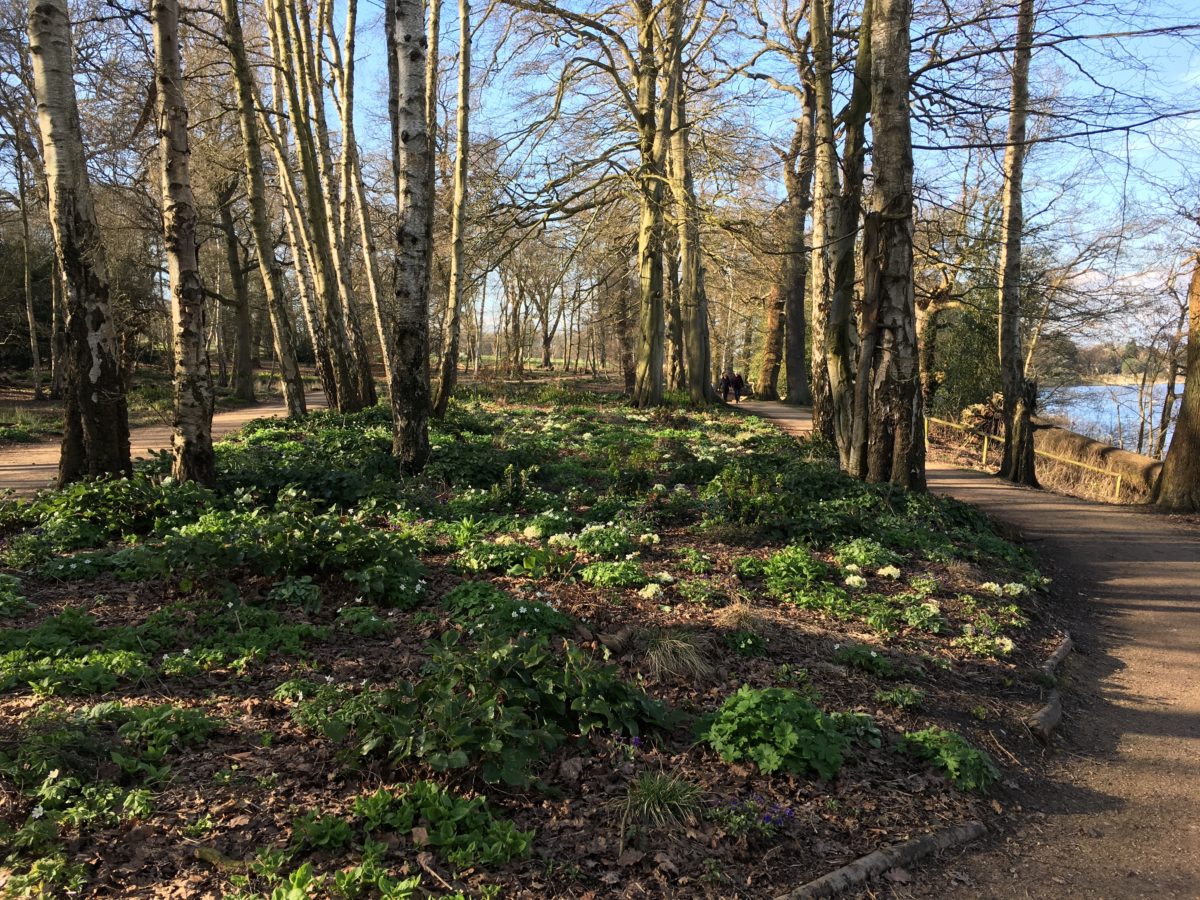 Days are longer
Following the spring equinox our days are longer and nights are shorter. Not only does this help our mood, we tend to be more productive. When there is still sunlight after work, we have more energy, which can lead to higher motivation. Or it's a good opportunity to relax in the garden with a glass of wine.
Helps our mood
In winter we often hibernate, and this can lead to us feeling low. Being able to get outside and feel the sun gives us a natural boost. We have more energy to do the things we couldn't be bothered to do before, and everyone seems a lot happier.
Fresh food
Spring is a great season for food lovers. There is many fruit and vegetables in harvest, which results in us being healthier. Usually, the fresher food growing also brings down prices for our fruit and veg, which is always a positive.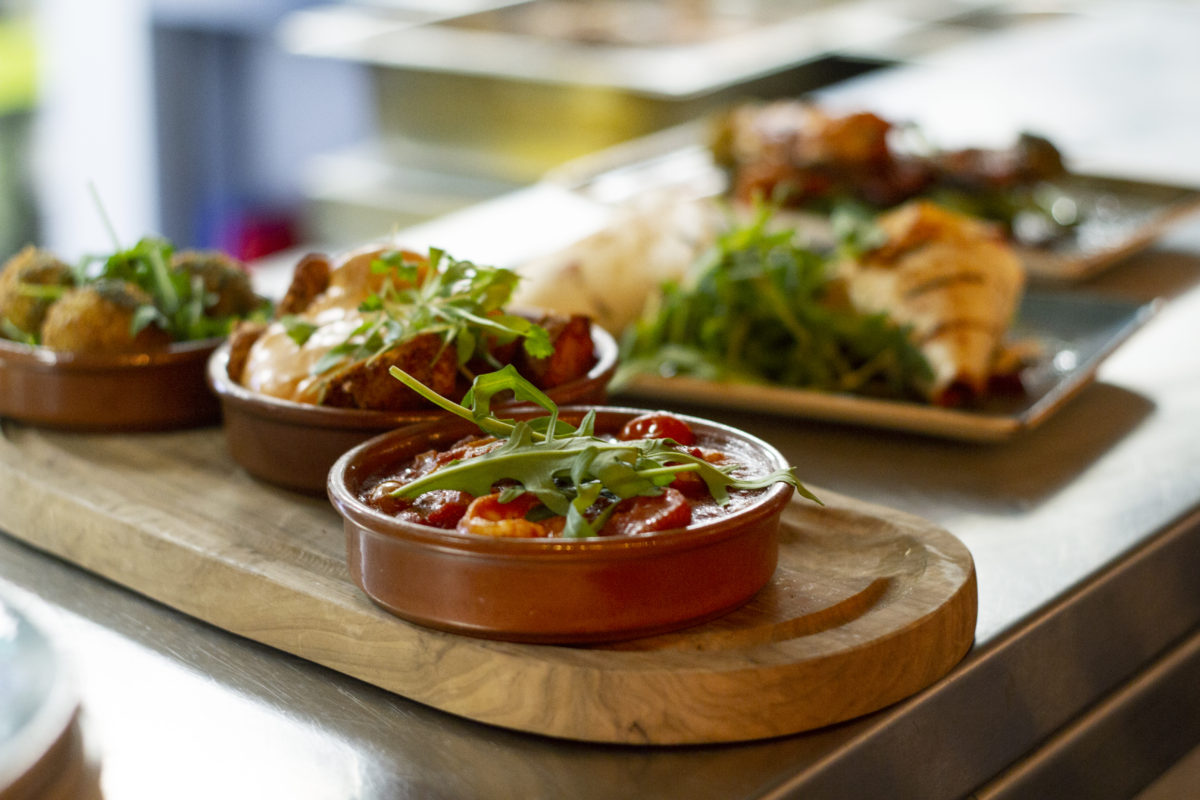 More Outdoor Activities
While the weather improves this gives us the chance to venture outside again. There are many places around the country that flourish in spring, including parks and gardens. It's a great opportunity to visit these places before the summer rush. Spring is also giving us the chance to exercise outside. We can go hiking, running, cycling without being too hot or cold.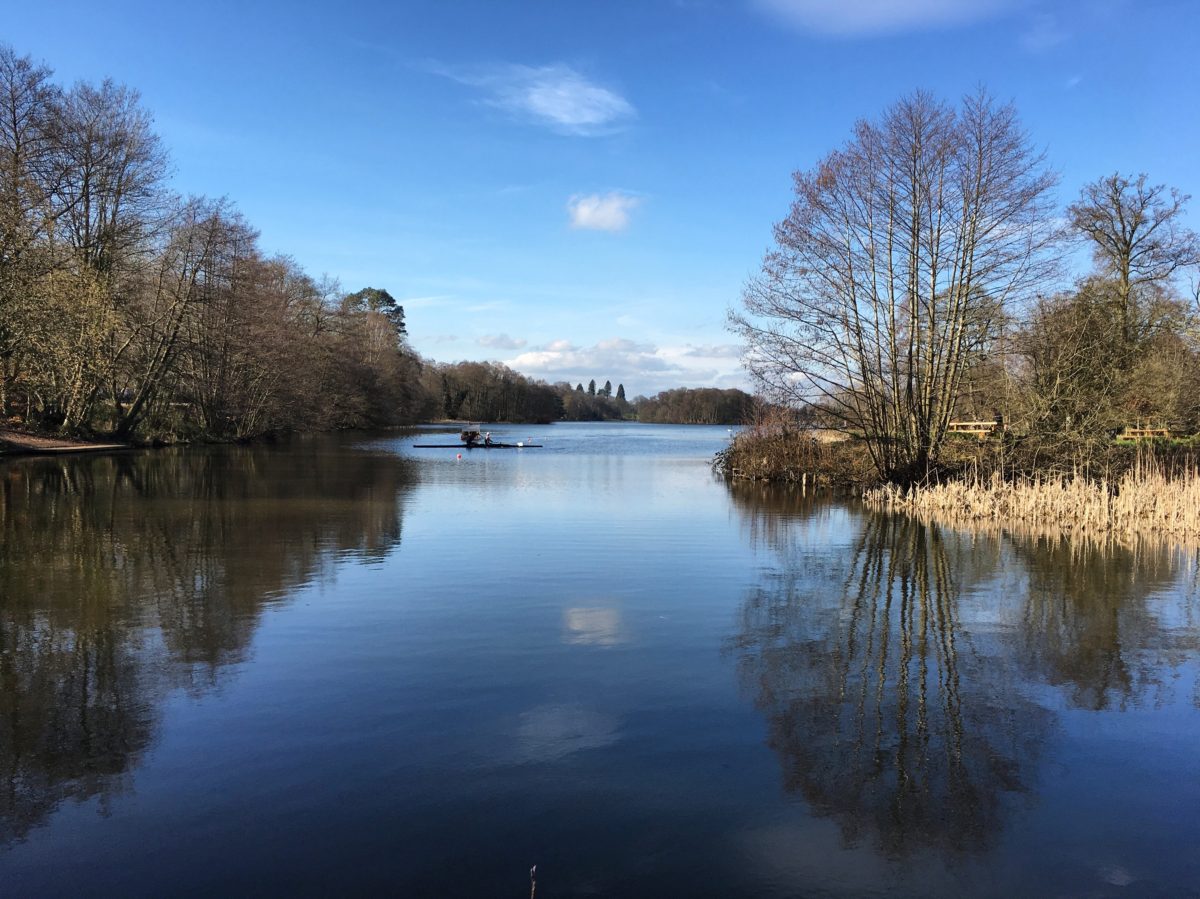 Spring is an exciting time for us at Totally Delicious, if you would like to keep up to date with everything happening in the next few months like our Facebook page – https://www.facebook.com/TotallyDeliciousShoppingVillage/?ref=bookmarks