September 2020 Update:
Following the announcements made this week, Totally Delicious are making these adjustments in all venues.
1. WEAR A MASK
We ask that you wear a mask in our venues, only should these be removed when you are sat at the table.
PLEASE NOTE: We can refuse entry to anyone not willing to comply.
2. ONE PERSON FROM ONE HOUSEHOLD AT ONE TIME
Our service has not changed, we ask that only one person from one household orders at one time and again, please wear a mask upon ordering.
These new rules alongside what we already have in place comply with the government guidelines which can be found here. 
Thank you for your understanding during these difficult times
Discover a Totally Delicious experience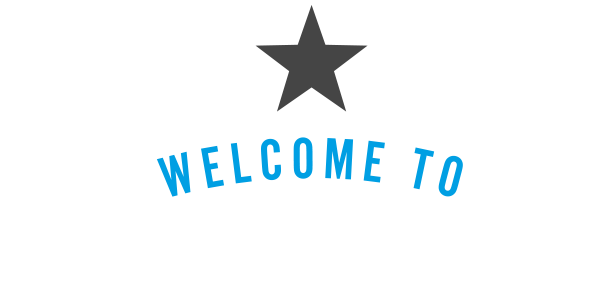 Are you ready to discover the Totally Delicious experience?
Be our guest, come in, take a seat and enjoy wholesome, delicious food, mouth-watering drinks – complete with welcoming staff and a can't-beat-us atmosphere. From our tearooms in Trentham to Middleport to our restaurants in Chester and Blackburn, we deliver in every way to bring you the ultimate in dining experiences – whether you want an artisan latte on the go or a sit-down meal for the whole family.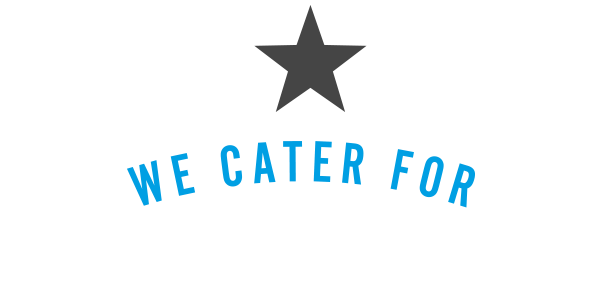 Totally Delicious was founded in 2009 but we have already built a fantastic reputation for our professional, unique and welcoming venues and service. Whether it's a leisure site café or a beautiful tearoom, a traditional leisure centre or a busy 9-to-5 office, we have a bespoke solution to suit everyone.