Discover a Totally Delicious experience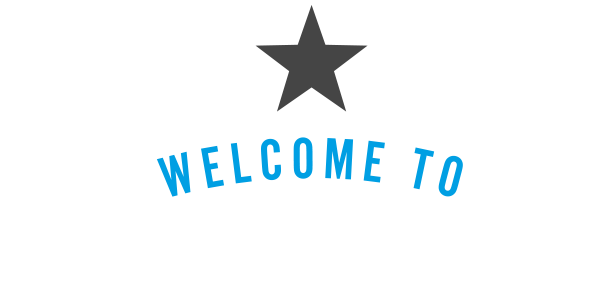 Are you ready to discover the Totally Delicious experience?
Be our guest, come in, take a seat and enjoy wholesome, delicious food, mouth-watering drinks – complete with welcoming staff and a can't-beat-us atmosphere. We deliver in every way to bring you the ultimate in dining experiences – whether you want an artisan latte on the go or a sit-down meal for the whole family.