April 2021 Update:
Totally Delicious are following these government guidelines.
1. SANITISE YOUR HANDS UPON ENTRY
We ask that you use the sanitiser provided by us upon entry to our outdoor dining areas.
PLEASE NOTE: We can refuse entry to anyone not willing to comply.
2. OUTDOOR DINING ONLY
Our service is now all outdoors at the following venues: Trentham Gardens Tearoom, Lakeside Café and Middleport Pottery. All other venues are closed until further notice. 
3. TRACK & TRACE 
We do ask that you check yourself into our venues using the QR codes provided or you can simply let us know your details on arrival. 
PLEASE NOTE: We can refuse entry to anyone not willing to comply.
These new rules alongside what we already have in place comply with the government guidelines which can be found here. 
Thank you for your understanding during these difficult times
Discover a Totally Delicious experience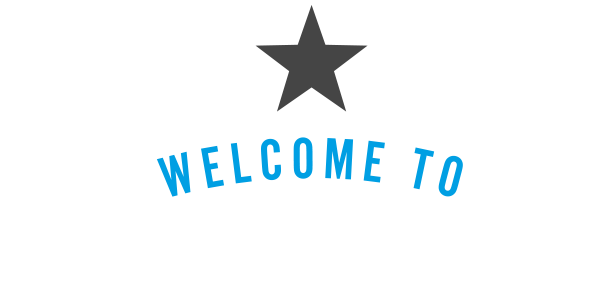 Are you ready to discover the Totally Delicious experience?
Be our guest, come in, take a seat and enjoy wholesome, delicious food, mouth-watering drinks – complete with welcoming staff and a can't-beat-us atmosphere. From our tearooms in Trentham to Middleport to our restaurants in Chester and Blackburn, we deliver in every way to bring you the ultimate in dining experiences – whether you want an artisan latte on the go or a sit-down meal for the whole family.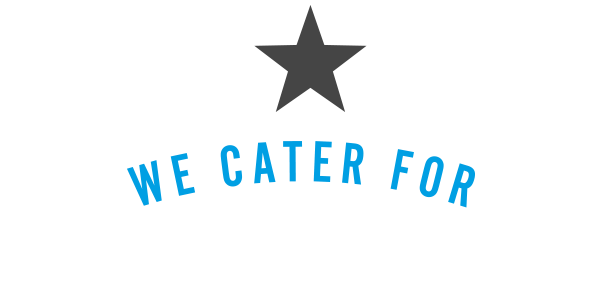 Totally Delicious was founded in 2009 but we have already built a fantastic reputation for our professional, unique and welcoming venues and service. Whether it's a leisure site café or a beautiful tearoom, a traditional leisure centre or a busy 9-to-5 office, we have a bespoke solution to suit everyone.