events at totally delicious, trentham gardens.
Do you have a special celebration planned? Are you looking for the perfect spot to hold your event? Look no further than Totally Delicious in Trentham Gardens. 
Perfect for corporate, birthdays, engagements and more.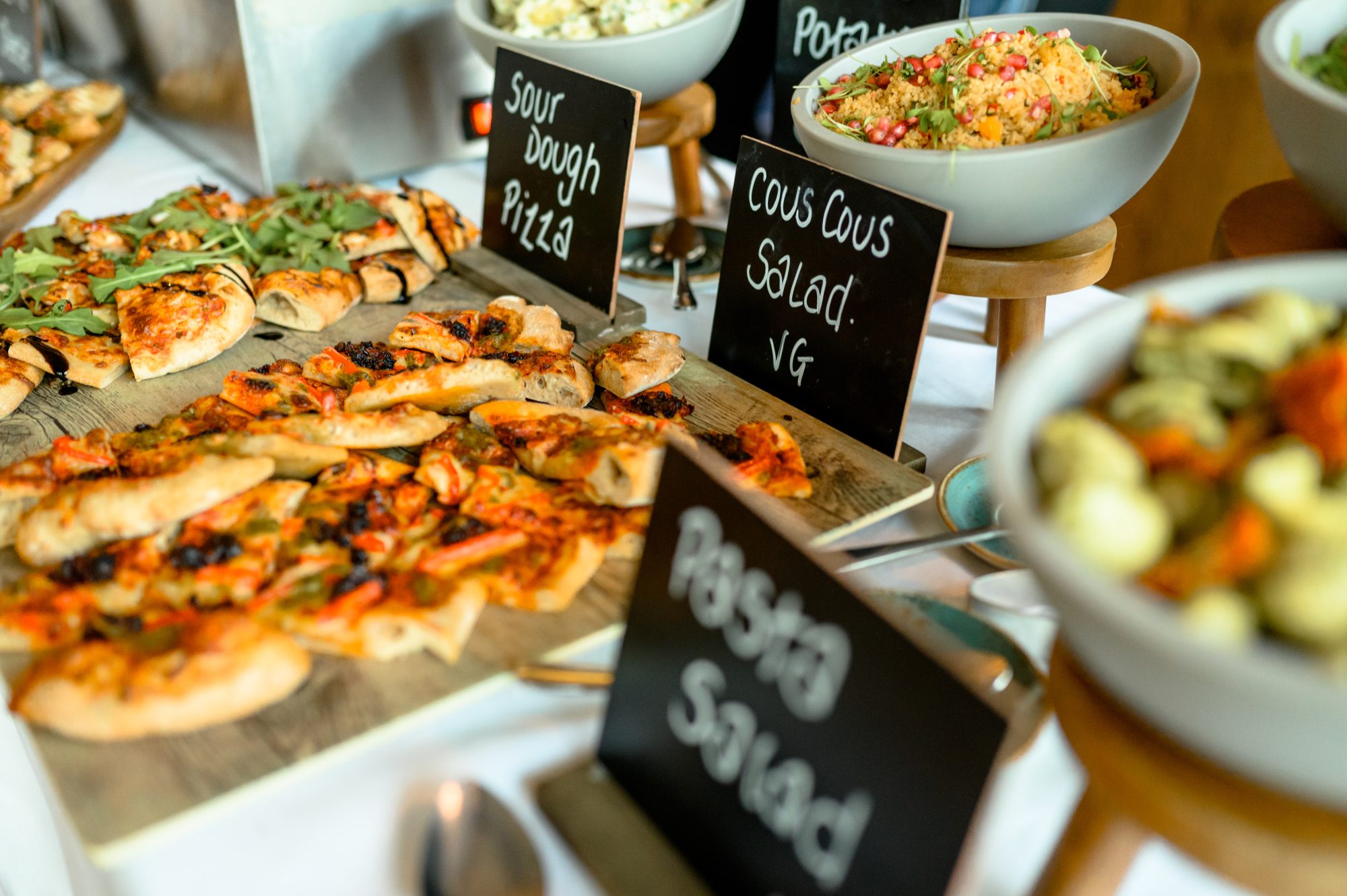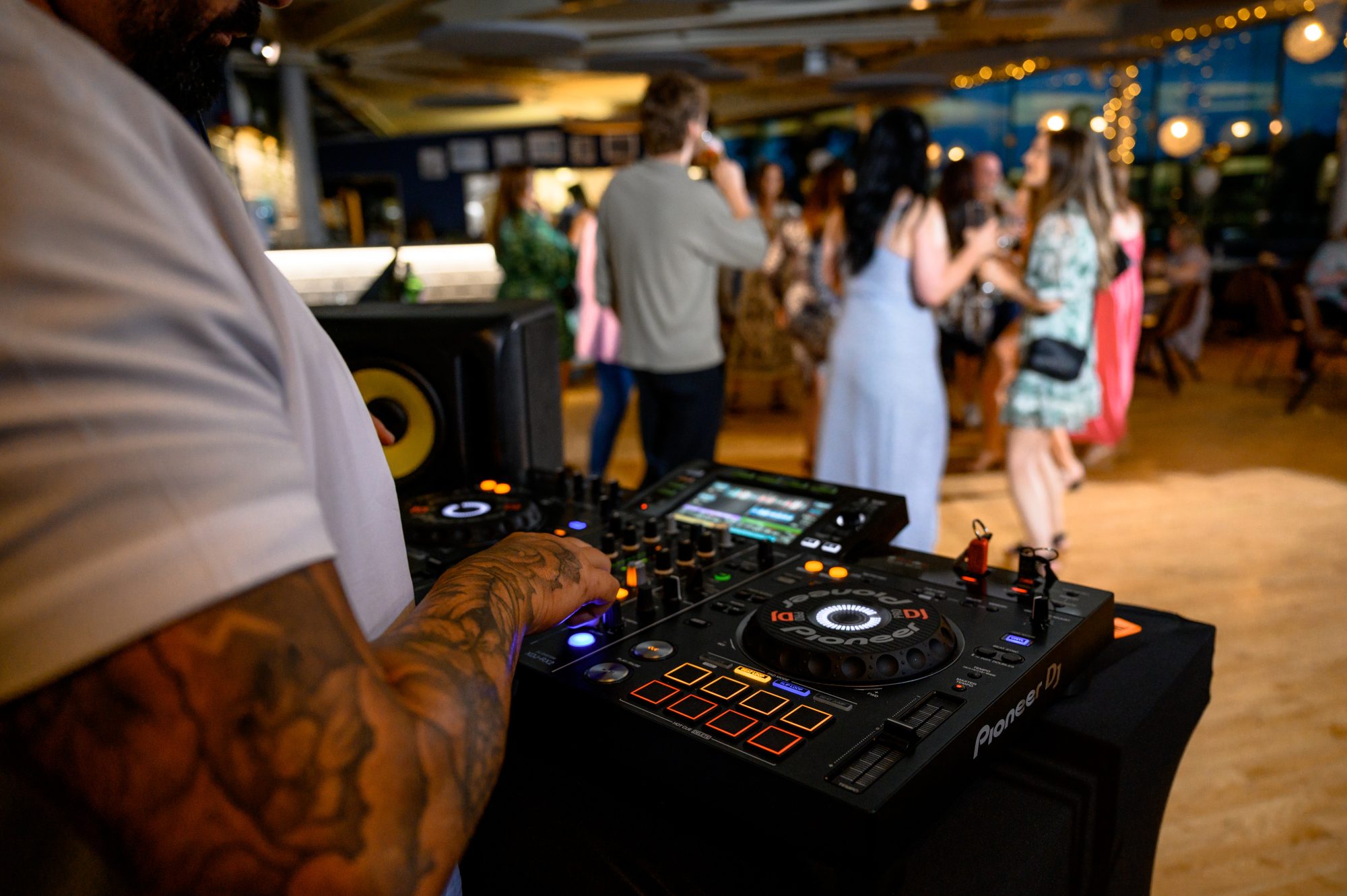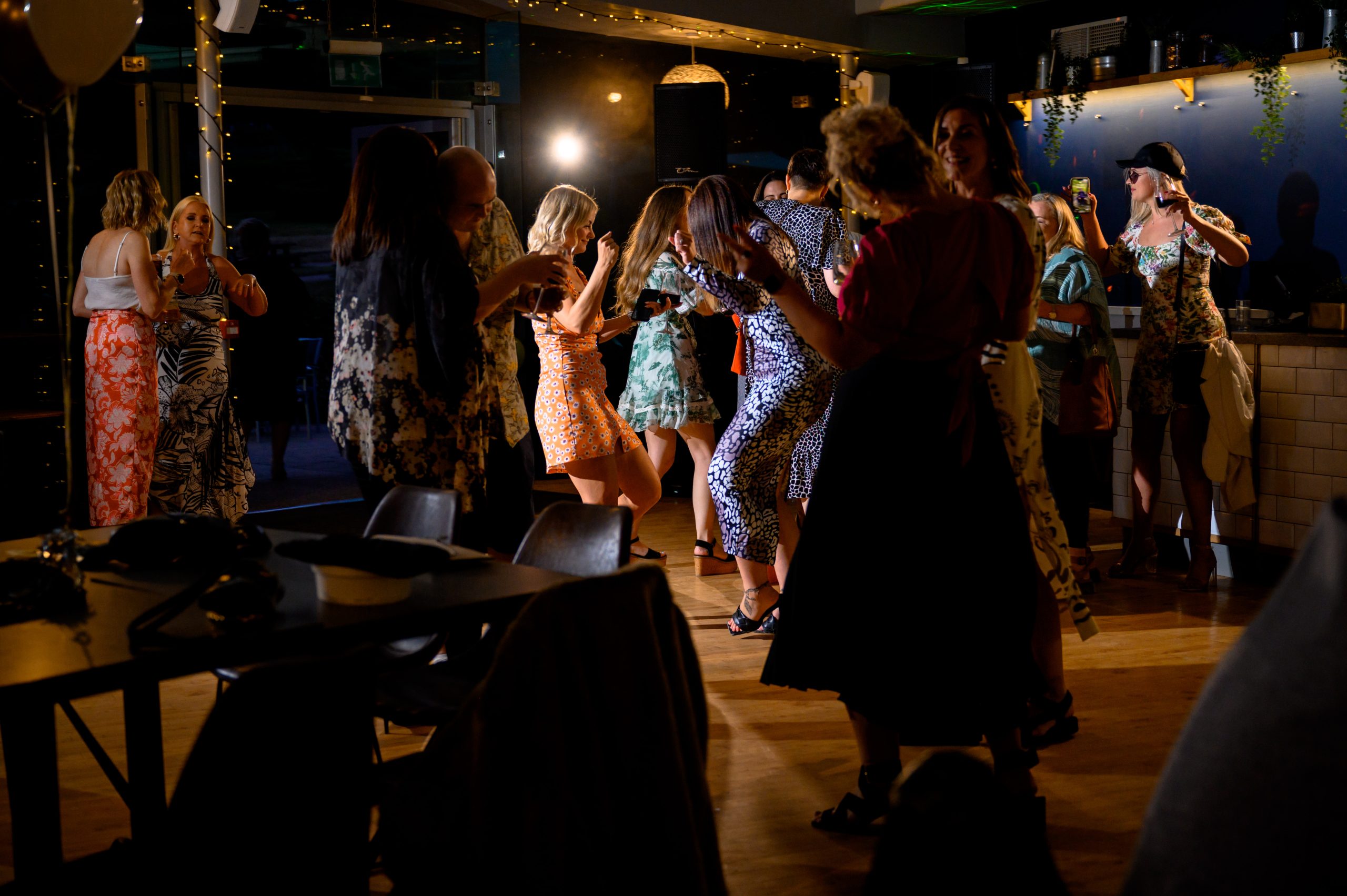 Are you looking for a venue for a special occasion?
Totally Delicious based in Trentham Gardens could be the perfect venue for you. 
With a fully licensed bar, buffet food packages, panoramic views of the beautiful gardens and a team to make your event a success. Totally Delicious is the answer.
To find out more, complete the form below and a member of the team will be in touch.