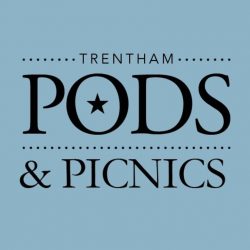 What does the Igloo at Christmas at Trentham include?
Start or finish the trail at Christmas at Trentham with a special treat – A private Igloo for up to 8 people and festive food served as sharing platters for you and your family or friends, each served with a beer, a glass of mulled wine or a soft drink per person.
Enjoy your private Igloo for 90 minutes before or after the trail. 

What days can I book the Igloo?
The Igloos will be available from Friday 2nd December to Sunday 1st January (not available to book on 5th December or 25th December).

What time can I book the Igloo?

5pm-6.30pm(suggested trail time is 4 or 4.30pm slot)
7pm–8.30pm (suggested trail time is 6 or 6.30pm slot)
What is the price of an Igloo?
£200 per pod for up to 8 people
Are there any additional charges I should be aware of?
Our Igloos are located inside the Christmas at Trentham trail, you will need to book onto the Christmas at Trentham trail to access the Igloo. Click here to book your trail tickets. Suggested trail times are above.
What do I do i I have dietary requirements? 
Please use the 'Special Requests' box to enter any dietary requirements during the booking process. 
BOOK an Igloo
Use the form below to make your reservation.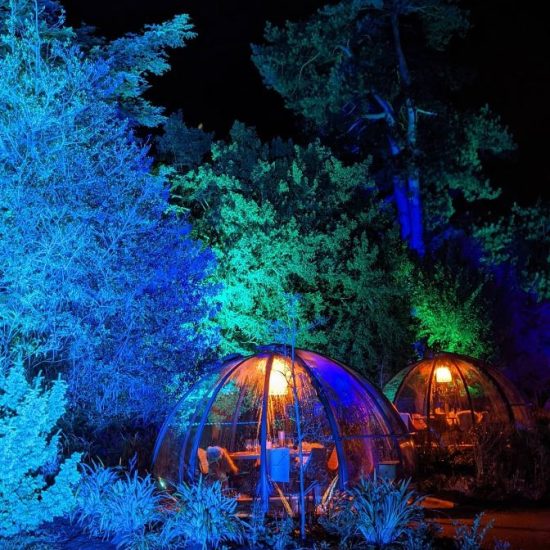 Our igloo menu (coming soon)
ORDER YOUR CHRISTMAS AT TRENTHAM TICKETS